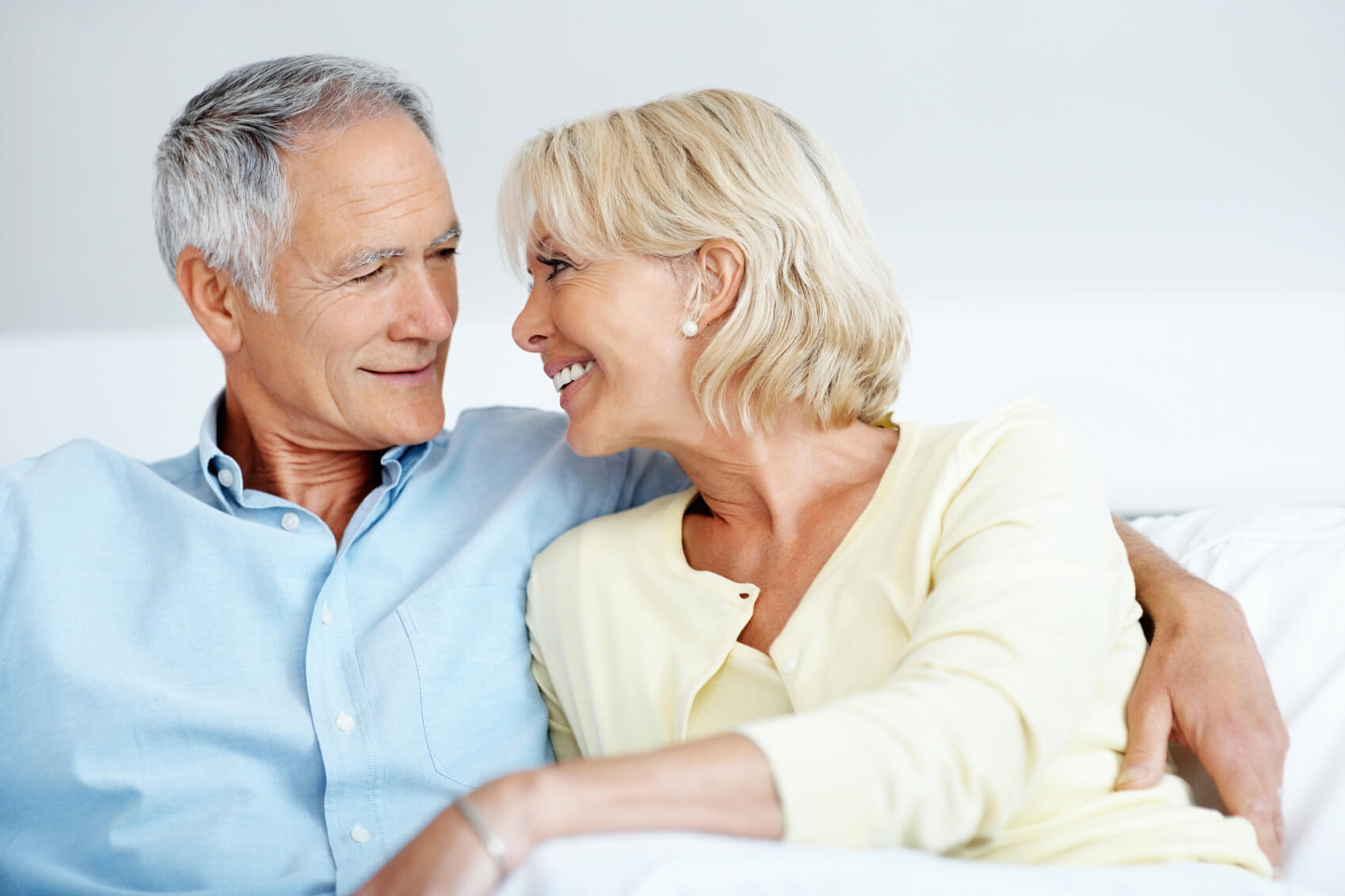 On July 1, the premier dating website for singles, LoveAgain.com, members were surprised with a new feature added to their user interface. Now, members of the site can use dating chat rooms in to help them on their quest to find love.
Users no longer have to rely on communicating with potential suitors solely through email communications. Perhaps the best part of all of this (other than it being a free service for all members) is that it doesn't matter where you live. A member could live in the UK, USA, New Zealand, Canada, or Australia, and they would still have access to the function.
As it is a new feature to the website, members who utilize the chat room feature will experience an enhanced communication system that will make the entire online dating experience unique, fun, and more immersive. When they log on to any given chat room, they will have the opportunity to chat with like-minded individuals who share similar interests, life experiences, and goals in life; all of which these things are important when searching for a loving partner. Since online dating chat rooms give you a chance to communicate in real time, that feeling of anticipation and anxiety is no longer there, thus making it much easier to meet your match.
"We constantly improve all our services to make an online dating experience more pleasant, comfortable and successful for our users." – says NSI Holding Ltd.'s spokesperson. "From then on everyone can assure themselves of it by using chat rooms on our websites for free."
The decision to include the ability for members to join dating chat rooms, LoveAgain.com believes it will set themselves apart from other dating sites that are currently available. Since the new feature is part of the member's user interface, it grants members a chance to relax, communicate with countless new and potential suitors, while utilizing tools that work to prevent scams and keep other safeguards in place.
For the convenience of the members using the chat rooms, LoveAgain.com will have chat rooms available for use based on a members location, but as well as the ability to join a room based on specific interests and hobbies, as well as specific communication intentions. These various chat rooms will grant singles the freedom to find a suitable match based on their zest for life, their passion, and of course, location.