A modern take on personals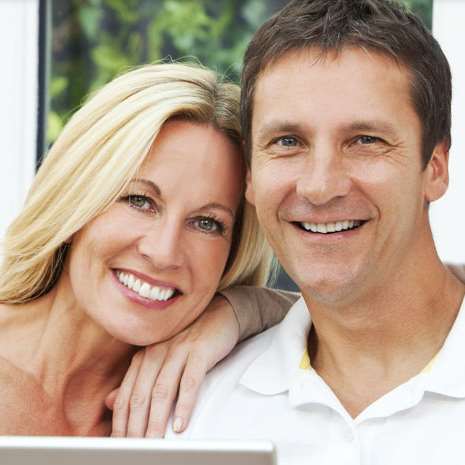 The History of Dating Personals
Personals in the form of online dating profiles are about as common as morning coffees these days - they're everywhere. Only a few years ago it was called the "personals section" in newspapers, but back then it wasn't all that popular. In fact, if you wrote dating personals most people assumed it was because you couldn't find yourself a date in the "real" world. The ads weren't all that charming either – a tiny little blob about the person and potentially a blurry photo.
Today's Perception of Dating Personals
Today perception has completely changed. Probably partly due to the fact that people have gotten used to everything being online – from grocery shopping to social media – and also due to the fact that the internet makes things easy. If you don't have time to go to bars all the time looking for singles, you can just use online dating. If you lead a busy lifestyle chances are you have better things to do than spending time looking for a partner every other night. Not to mention the cost of doing that – online dating is almost like free personals, it costs very little. Even if you have a hectic social life it doesn't mean you spend time around singles. Especially if you are a bit older and recently broke up with someone or got divorced and all your friends are happily married couples. That's why sites like LoveAgain are great – it's for mature singles who are looking for love again. And it's definitively a singles party with 550,000 members and counting.