Mature singles are looking for love today in LoveAgain.com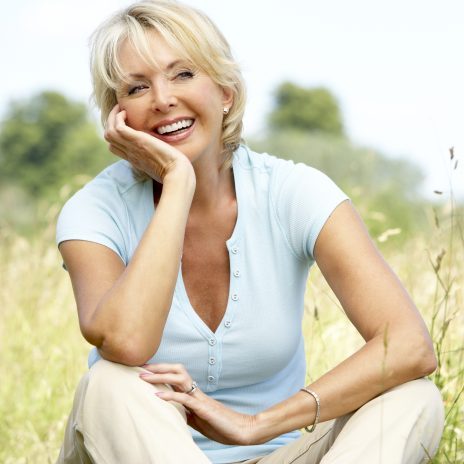 Being mature, single and looking for love isn't exactly easy these days, especially if you've been out of the dating game for a while. Many of us aren't even really sure how to date anymore. Dating hasn't changed in essence, but most mature singles still worry that dating is going to be completely different to how they remember, and worry that they won't be able to find someone to settle down with. Unfortunately, even though dating hasn't really changed that much, the traditional methods of dating we are used to may not work as effectively for a mature dater, and so many mature single people are looking for alternative and more successful ways of finding love.
Mature singles' dating
Mature singles' dating sites are quickly becoming one of the most popular ways for established single people to meet up, make friends, find companionship and even fall in love. Fortunately, with more and more people signing up to our online community, we're all more likely to be able to find someone we're attracted to, online, right in our local area. This makes dating sites for mature singles much more successful than the old-fashioned approaches to dating. And because online dating sites offer help and guidance to mature daters, many more lasting relationships start online, and that includes right here on LoveAgain.com.
A dating site for grown-ups
One of the most popular dating sites for mature singles is LoveAgain.com, which is being used by people all over America. LoveAgain.com offers a safe and secure platform for single mature daters to meet, chat and get to know one another. As we are one of the most popular dating sites for seniors too, we have a higher number of older singles using our site, making it a much more successful place to find love.
At LoveAgain.com we have made dating for mature singles incredibly easy, with downloadable tools for your desktop that let you check and reply to messages and chat online without having to log in to our site, and advice on staying safe when dating online.
To join this popular mature dating site and start looking for mature singles in your area, log in to LoveAgain.com and complete the short registration.
You're never too old to find love at LoveAgain.com