If you are looking for local dates, online dating is the best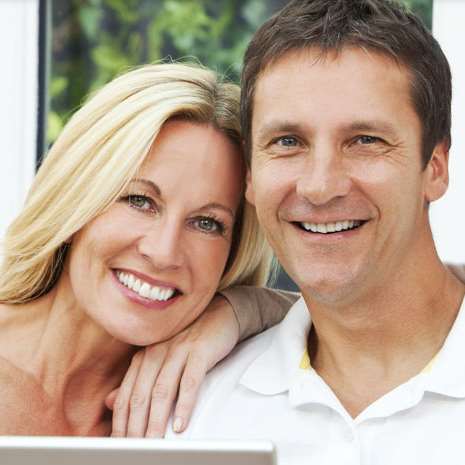 Often when one looks back with nostalgia one thinks it would have been so much easier to meet a local date back in the day of barn dances and other neighbourhood activities. Today the local single women and men are spread out as there is plenty of choice - you have various pubs, bars, clubs, restaurant, and private dinners and parties. Of course, today, there is also the option of staying home and watching a movie. If someone doesn't have many single friends, chances are they get stuck in a rut of attending private dinners and parties, having no one to explore the bar scene with.
Why Finding Local Dates has Never Been Easier
The solution to meet people beyond your close friend circle and the bar scene is to join a local dating website. Local dating sites offer you an option to find singles in your area with the click of a button. What's more: you can find people who have similar interests, rather than randomly talking to people in bars. You can browse local singles for free though by signing up to a site, such as LoveAgain. It may not be free local dating as it does cost when you want to contact someone, but on the upside it usually costs less than three nights in a bar.