How come successful men looking for women turn to online dating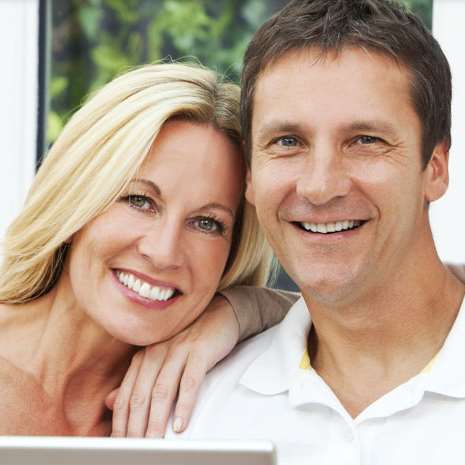 Why do Successful Men Use Online Dating to Find Women?
Many men these days find women online. In the past men who turned to online dating where often frowned upon as it was seen as a sign they weren't capable of finding love the "normal way." Today many men looking for love skip the traditional ways. If you want to find love, why spend time going to a ton of bars, attending a hundred and one social events, and take courses you don't want to take just for the potential chance of meeting someone, when you can go online? Men seeking women online will find single women in the thousands in one place. If you are a man wanting to date women, the best place to find them is simply online. It doesn't cost much, it's time efficient, and fun.
Benefits of Online Dating
You can use a free site to find women – you only sign up when you've found someone who peaks your interest
Thousands of single women in one place – no need to look in many different places
Easy to search and find what you are looking for
No embarrassing pick up scenes in bars
You can get to know someone over email and phone before deciding to meet up with them
If you travel or work a lot it's easy to meet people whilst on the go and then meeting up with them when you have the time