Have Fun in Different Dating Chat Rooms on LoveAgain.com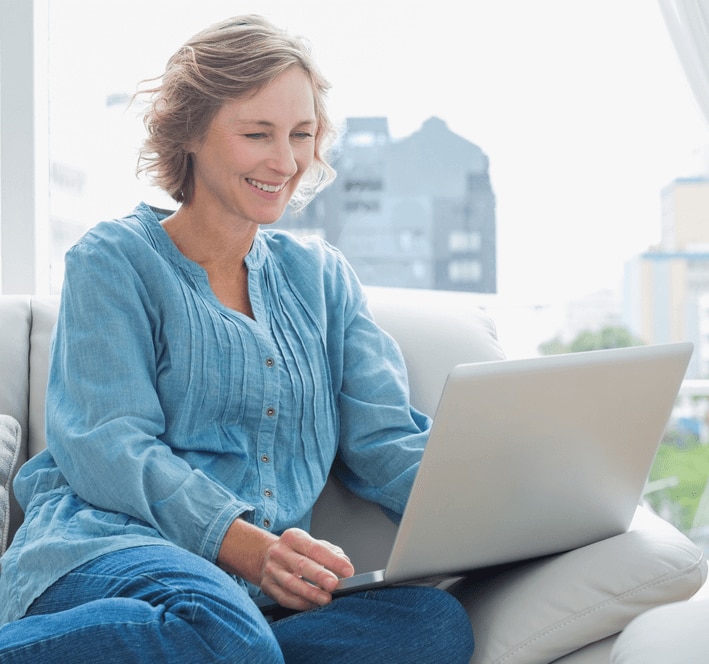 When we think about the features that people use on a dating website, usually, we only consider the search function and the messaging system that is in place. These are the most common features and those who aren't too familiar with online dating, especially on a site like LoveAgain, might not be aware of all the different dating chat rooms available. These mature chat rooms are created with a specific topic in mind. Some of the most popular topics include: Lovers and Friends, Sex & Love, Arts & Entertainment, Music Lovers, Crazy world of Travellers etc.
Let's take a look at each themed room, so you could have a better idea of what sort of topics you can find being discussed in them.
Pick a Chat Room of Your Interest
A Generic Dating Chat Room
In a traditional old dating chat room, the sky is the limit! The men and women who chat in these rooms are willing to talk about everything that comes to mind. If you want an engaging conversation with all kinds of people, then this is your place to be.
A Mature Chat Room
When you join a mature chat room, you will be among the site's finest singles. The people who are frequent in these rooms are over 40 years old, and the topics they discuss aren't focused on just one thing. In fact, the people who chat in here are more for a conversation rather than for trying to find their next partner. These mature chat rooms are great for people who want to relax and make friends.
A Singles Dating Chat Room
In these chat rooms, you're going to meet singles of all ages and sexual preferences. When you chat in one of these rooms, you're going to meet men and women with different life experiences. This means you may be chatting with a divorcee one evening and the next one you could be chatting with singles in their 60s. The one thing everyone here has in common is that they are single and ready to find love again.
A Senior Dating Chat Room
Much like a mature chat room, all men and women you meet here are going to be older. The only difference is these seniors are actively looking for love, and they know that the chat rooms are going to be the lively and full of people who want to flirt!
Local Dating Chat Rooms
The beauty of local dating chat rooms is that you have the chance to meet someone that you know in a real life here! Think about how incredible it would be if you meet someone online that you really hit it off with and after chatting for a while, you learn that this person is your favorite barista or that cute guy you've met for a brief moment on the subway. Local dating chat rooms are a great way to meet people in your area that you may not have met before.
Older Dating Chat Rooms
When chatting first started on LoveAgain, there were only a few chat rooms. As the feature became more popular, newer rooms were created so that people could have a specific place to talk about one subject or another. Even though there are countless other rooms on the site, people still enjoy going into the older dating chat rooms because there is a sense of familiarity and comfort among the regulars who chat there. If you want to chat somewhere and feel like you're among friends, the older dating chat rooms are the place to go.
The Single Women Chat Rooms
When you go into the single women chat rooms, you are letting the ladies here know that you are actively looking to meet someone, and there is an unspoken code that flirting is going to happen at one point during the chat.
The Single Men Chat Rooms
Much like the single women chat rooms, you can join a single men chat room and expect to get hit on. Both of these chat rooms are perfect for those who want to jump-start their quest for love (or at least go out on a few dates and have a bit of fun) without delay.
Single Mom Chat Rooms
If you have children of your own, and you are interested in dating a single mom, the single mom chat rooms are a perfect opportunity to meet a single mother. If you hit it off with a lady in the chat, you can arrange a play date with her children. Not only does this make things a little less awkward, but who knows, your kids could become good friends, in the meantime.
There aren't many websites that offer such a wide variety of chat rooms. When you become a member of LoveAgain, you can access these chat rooms whenever you want to. While you're chatting in these rooms, not only you're meeting a lot of cool and single folks, but you can also hone your flirtation skills and maybe even sweep someone cleans off their feet! What are you waiting for? Sign up today!