Mature women and men looking for love are encouraged to join LoveAgain.com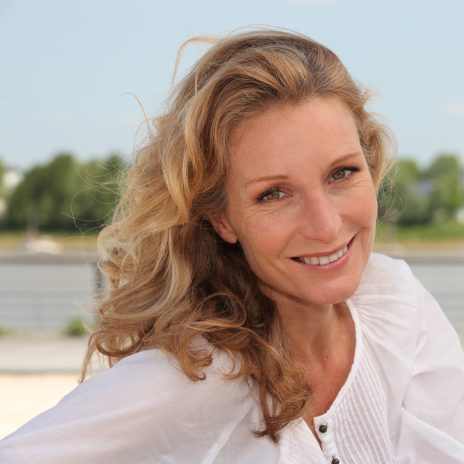 If you're looking to date mature women, you'll know it can be a struggle to find single mature women. Even if you did know where to find them you might not be confident in your dating abilities, and may not think you can develop the initial encounter into a relationship. As there are fewer mature singles out there, it makes mature dating particularly difficult…that was until mature dating sites started to become available online.
Mature dating sites are the perfect place to look for mature women, dating and looking for friendships. Not only do they provide a safe and secure platform for singles to meet and get to know one another, they also provide expert dating tips and advice designed to help more established singles get back into the dating game and find mature women to date. And because these sites are especially for a mature crowd, senior dating also has become easier and more successful, matching more mature singles together than ever before.
Mature women dating sites
LoveAgain.com is one of the most popular dating sites for mature women as well as senior daters. LoveAgain.com makes dating mature women easier and more fun than ever before, with lots of mature singles to choose from and downloadable tools for your desktop and mobile phone that let you date without having to log in to our website. Because we are specially designed for mature singles, our dating site is far more successful than the conventional methods of dating, meaning more of our members meet that special someone, find friends and companionship.
Dating mature women has never been easier. Simply log in to the LoveAgain.com website and complete the short registration form, to start your safe and secure dating experience. Within seconds you could be meeting other mature singles, making friends and establishing relationships. With our expert dating tips and advice, we help you to develop these meetings into long-lasting and happy relationships, providing help for those mature singles who have been out of the dating game for some time and need a hand getting back into it.
At LoveAgain.com we believe you are never too old to find love and meet that someone special, and we provide all the tools for you to do just that!