Love Quotes – How to Make Someone Smile|Mature dating|LoveAgain.com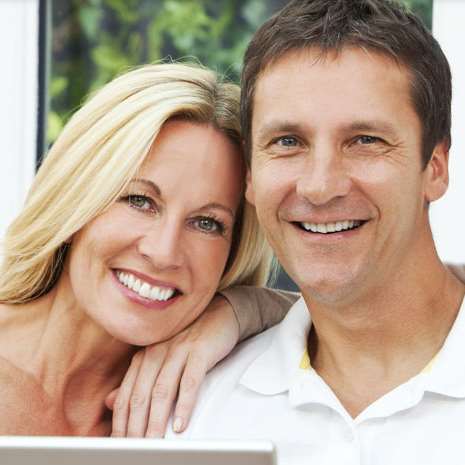 If you want to charm someone's socks off when texting them you can do so using famous love quotes. To avoid using a quote on love that will make your date think you're cheesier than cheese itself the best thing is to get to know them. If you know what they find funny, romantic, and adorable, it's easier picking a quote that will suit them. Love poems for him, or her, are also great if you are dating a romantic.
Love Quotes for Dates You've Recently Met
If you have just met and want to be cute but not OTT here are some quotes on love they are likely to love, or at least have a giggle at.
"Love - a wildly misunderstood although highly desirable malfunction of the heart which weakens the brain, causes eyes to sparkle, cheeks to glow, blood pressure to rise, and the lips to pucker." – Unknown
"You know you're in love when you can't fall asleep because reality is finally better than your dreams." ― Dr. Seuss
"A kiss is a lovely trick designed by nature to stop speech when words become superfluous." – Ingrid Bergman
If you didn't find the quote you were looking for, the best way to find the right one for you is Google. Also, remember that if you know someone a bit better finding a poem for them or even writing one (!) can be really romantic.