What are the Best Online Dating Tips?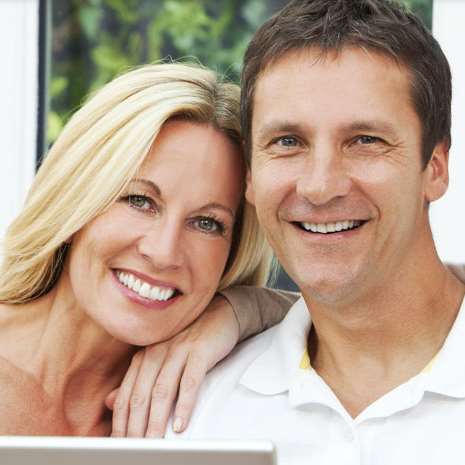 Online Dating Tips for Men and Women
There are some general online dating tips for women and men that are good to take into consideration when joining the world of online dating.
Make sure your online profile is honest – you don't have to go into great detail, but keep what you say honest
Check the spelling and grammar of your online profile, or let a friend do so for you
Have two to five images of yourself in different settings – a semi close up of the face, full body, social environment, etc.
Keep your first email fairly short, but include something specific for the person you are contacting i.e. don't use the same generic email for everyone
Don't apologize for using online dating – most people use online dating today and it's a turn off if you don't stand for what you do
Meet in a public place the first two times you meet someone and don't give them your address, not even the neighbourhood of where you live
Don't overdo it – if someone doesn't reply after two emails, chances are they aren't interested
General Love Tips
There are some general love tips that apply for all dating:
Allow things to take their time – don't get blinded by the first sign of attraction; keep your options open for a little while till you are sure they are who you truly want
You only have one first with everything you do with someone, so make it count
For a first date have some topics in mind to talk about and be open to sharing about yourself but also asking questions about your date
You are looking for your perfect fit, if someone doesn't fit so be it. Enjoy your time dating!