Why People Do Love Compatibility Tests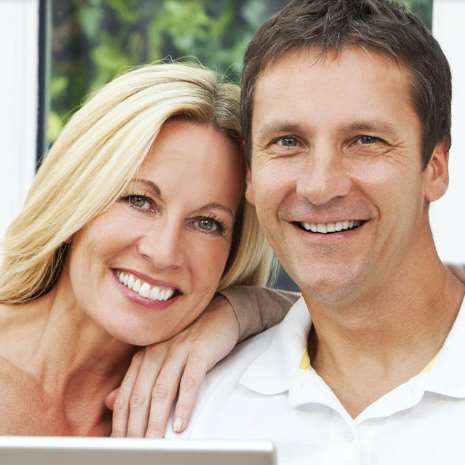 Many people in love are tempted by doing a love compatibility test. After all, who wouldn't want to find out if it's Mr or Mrs Right you've met? As a result many people try to use a love compatibility calculator, or do a love test. These tools will then usually provide you with a score ranging from great compatibility to poor, or a love compatibility chart. However, these tests are usually very shallow and whereas they might tell you that some things make you compatible or incompatible, by the end of the day it all depends on how much love you have for one another and how much you are able to adjust your lifestyles to create a life together.
Should You Do a Test?
So should you do a relationship compatibility test? The answer is – for fun, yes, for the ultimate truth, probably not. Not even scientists have been able to find a fool proof method for determining whether a relationship will be successful or not. If you are unsure of what your partner feels about you, usually the best way to find out is to ask. If you are unsure about what you feel about them, listen to your gut, as well as contemplate a life together in the future – do you think you can make it work and if so how? If you feel you need to be shown love in a different way, again just ask your partner. The Five Love Languages by Gary Chapman for example is an excellent book about how everyone needs love differently.