Meeting Someone Online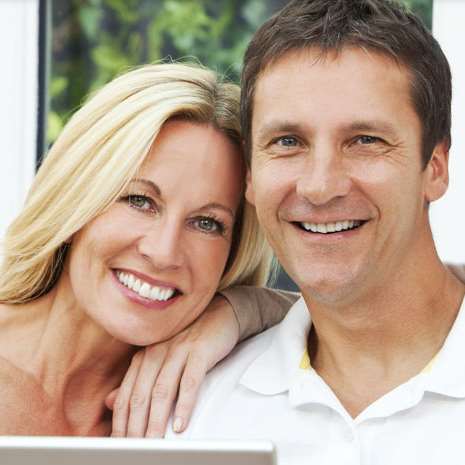 Many people today ask themselves the question of how to meet girls on the internet or how to meet men online. It's slightly different from smiling at someone in the supermarket, or buying someone a drink at the bar. When you meet online the most important thing is to have a nice profile, and be able to present yourself well through messages. It's a lot about communication skills, but without the pressure of having to say something just that moment when you see someone – online you can wait until you are in a good mood to message someone.
Making Contact
As in real life it seems men often make first contact online as we are swamped with enquires about how to attract women, how to meet women online, and how to meet women online. However, we always recommend women to send a message or wink at/favourite the men who catch their eye.
Here are some tips for making contact online:
Have a profile with at least three photos and a short intro (that has been spell checked) that mentions some of your interests/hobbies
Be polite
Compliment someone on something that caught your eye in their profile
Be sincere – no one wants to have their time wasted
Don't say you are ashamed of meeting online, as the person you just contacted is online
Contact more than one person and avoid getting too attached to the outcome – not everyone will be your match
Calling someone "sexy" or "hot" in a first message might give the wrong impression
Be aware it takes time to get to know someone – don't reveal your address unless you've met up with someone several times in public places