What makes LoveAgain one of the best dating sites?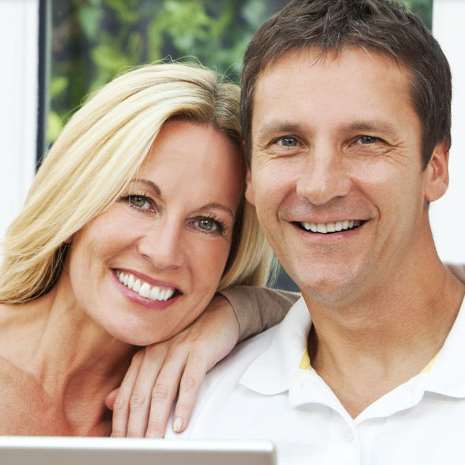 LoveAgain is one of the best online dating sites because it provides what you want: plenty of available, mature, singles who are clear on what they want. Further to this it is safe, easy to use and like other good dating sites you can upload a profile for free and start browsing. Only when you wish to contact other members do you need to pay. In other words: you can make sure there are potential dates that are suitable for you before you sign up. There are dating websites for free, but they do not offer the quality, safety, and variety of members that LoveAgain offers. We have mature members on our site who know what they want and can clearly specify whether they are looking for some casual romance, a serious relationship, or marriage.
In numbers: why LoveAgain is one of the best dating websites
Over 550,000 members
80% of male and 88% of female members believe there is a perfect partner for everyone (and given there's a couple billion people on the planet they might just be right!)
88% of male and 91% of female members believe in everlasting love 72% of our members are over 40 years old
These numbers come from a poll we did on our website.