How to Do Online Dating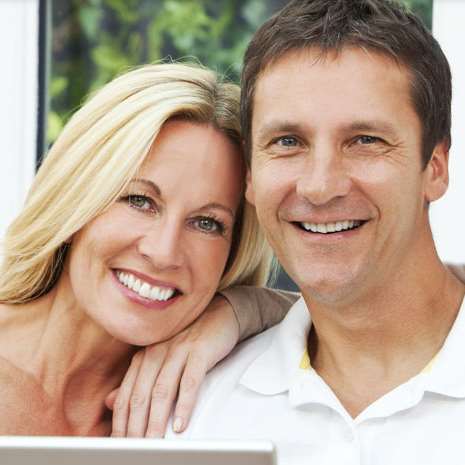 Why and How to Do Online Dating
Many people ask how to meet local singles for free and we are sorry to say that it's only by chance this happens – if you bump into them in the street randomly. Otherwise, usually going to the bar, or joining an online dating site costs. The good thing is for the price of a bottle of wine you can meet thousands of local singles online. Pretty neat.
Another question we get is how many people use online dating? A lot. About 2/3 of all singles will try it out. So how to do online dating? It's simple really. All you need is a good profile (a couple of photos, no spelling mistakes, and a nice and honest introduction to who you are). When it comes to online dating, first messages are important as well. Make sure to keep it quite short and casual, but also say why you are contacting someone – you loved their profile, or they have similar interests. Don't mention someone is hot, or sexy, in a first message as you might come across as insincere. Rather say they are attractive, but also remember to mention what attracts you beyond their photos.
The First Online Date
Yet another question we get is how to chat? Online dating is much like having a coffee with someone – simply ask your date questions about who they are, what they got up to during the day, what interests they have, what movies and books they like, what their work is like, what dreams they have, and so on. Basically during the first "online date" in the chat room, or on the phone, you cover the normal first date subjects.