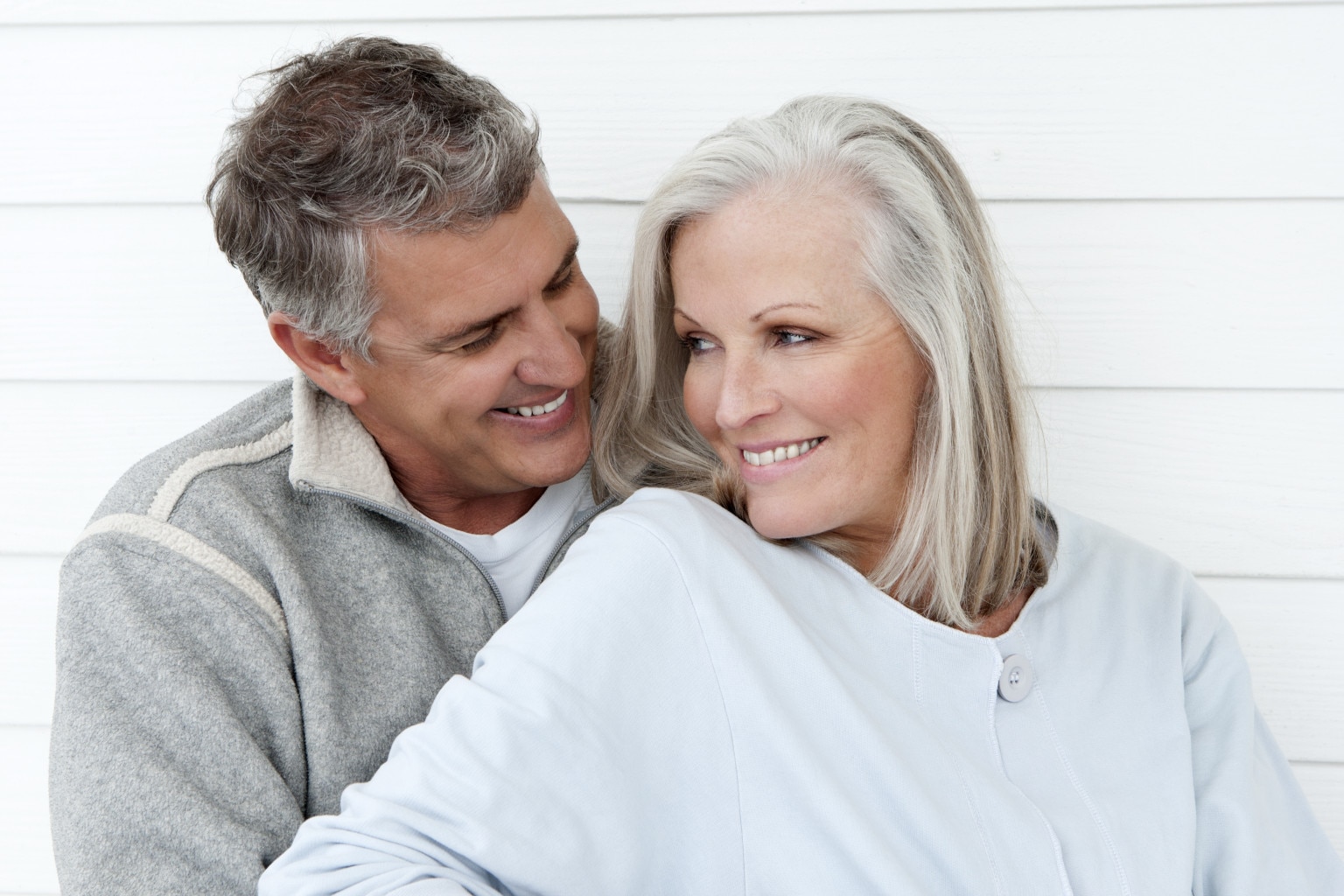 People often believe that good things are bound to happen if you are patient enough to wait for them; however, many singles tend to feel like love will never happen, especially if they are over 40.
These people tend to fall into two groups:
- Those who never married
- Those who have been married
We sat down with a few men and women who were in their 40s and were determined to fall in love.
They share with us some of their experiences and what advice they had to share with other singles in similar situations.
1. Stay open to any romantic possibilities that may come your way.
"After my husband died, I was certain that it was it. I was married for 25 years to the love of my life. Our futures were planned out, we talked about our retirement, and it was all laid out. Then out of the blue, I find myself single. Falling in love was the last thing I was concerned about; however a few years later I was at a dinner party with a friend where I met a single father and we started talking. We discovered that we had several things in common and this got us to start talking and eventually dating."
2. Embrace those "once in a lifetime" connections.
"I never got married, even though I was in two relationships where I thought they were "the one" at one point. I was looking for a connection that felt like it was a "once in a lifetime" sort of thing. My life as a bachelor wasn't so bad, so I didn't feel like I needed to settle. Then I met my wife. She was my mother's hospice nurse and we just… Clicked. I knew that she was the one for me almost instantly."
3. Don't be afraid of asking for what you want.
"Until now, I was never sure what it was that I was looking for in a partner. However, now that I'm at this point in my life and have had numerous failed relationships under my belt, I knew what I did and did
not want. When I met my fiancé, I didn't hesitate to tell him this is what I expected and what I would not tolerate and he did the same. We respected each other's requests and because we laid everything out on the table up front, we are happier than most other couples we know."
4. Be willing to listen to other singles.
"As a single man who has had many relationships in my past, I've decided that I enjoy my freedom too much to settle down. I always get too anxious when I'm tied down for too long, so I never find myself in a long-term relationship. That is until I woke up and had this need to have a partner to wake up next to.
I went on a few dates, met people online, talked to people in my social circle. None of them seemed to keep my interest for too long. Until I met my girlfriend. She was honest, she called me out on my evasiveness, and because I paid attention to what she said about needing to work out things in my life before I was ready to settle down, I am now in a happy relationship. I plan on asking her to marry me
next month."