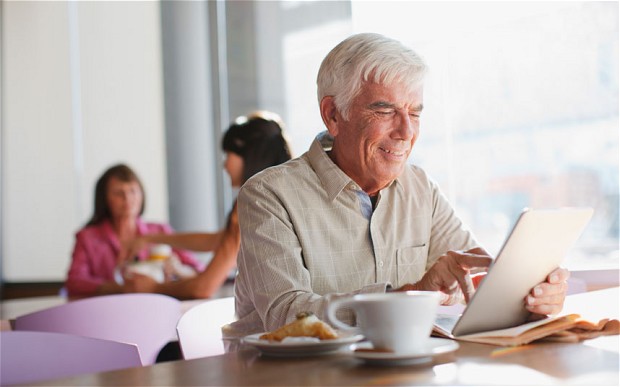 Surely you've seen the movie with Adam Sandler and Drew Barrymore, however, is it really possible to find love after 50 first dates? We think so!
This is the story of Brianne and how she went on 49 dates before finding the love of her life on the 50th date. Before we go into detail, let's start off with the facts.
The Facts:
• These 49 dates happened over the course of two years.
• Each of those first dates was only 20 to 45 minutes at a local coffee shop.
• The final date ended up being Brianne's husband, James.
Brianne had been dating for quite a while and about two years ago, she started following the advice of dating experts she's found on the internet. At first, she found it difficult to let go of her own ideas about dating, but when she was able to let down her guard and be more open minded, the rest followed easily.
The Location
The location of these dates plays a very important role in all of this. Think of how exhausting it would have been if over the course of two years you went on 49 first dates that lasted a couple hours? By choosing a coffee date as the first date, you aren't losing out on much—as it can be as brief as a cup of coffee or as long as a coffee and a scone. Either way, it's still really short. Plus since the coffee shop is relatively low key, you can get to know each other without feeling awkward about asking questions pretty rapidly.
The Chemistry
One of the biggest reasons why Brianne took so long to meet James (or fall for any of the other dates) was because there wasn't any chemistry between her and the men she met. While people would say a couple looked good together or you were set up with someone who you would be "perfect" for, it doesn't work out of there isn't any chemistry popping.
When Brianne met James, she said that she could tell from the moment that she met him there was something about him that made her heart skip a beat. Later, he revealed to her that he felt that instant chemistry too. Since their chemistry was so strong, everything seemed to have magically fallen into place. Even when they kissed goodnight, the sparks flew and they both knew that it was meant to be.
Being Honest with Yourself
Brianne said that if she didn't trust her instincts and respect the process to find James, she may still be out there going on first dates that are lackluster and disappointing. The most important thing that she has taken away with this is that most important is that a relationship requires chemistry for it to really work. People who value intimacy pretty high on the "relationship must have" list, you can skip out on the chemistry, but… Chances are you're going to miss it later down the road and nothing can truly compare to the magic you feel, thanks to chemistry.