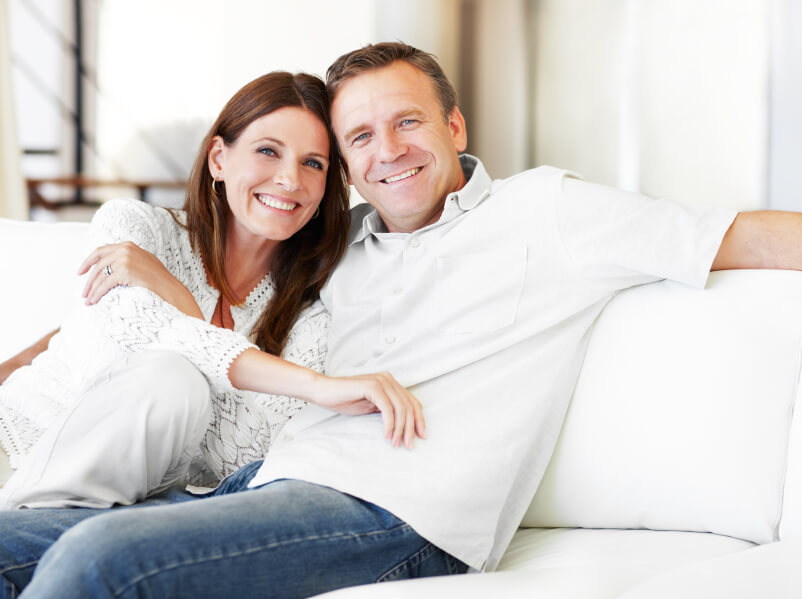 When you hear people talking about how disappointed they in the local dating scene, don't you ever just want to tell them that they aren't the only ones who feel that way? More and more curious singles are turning to online dating and paying an arm and a leg on sites that you may see advertised on television. However, one of the biggest misconceptions people have is attributed to that age old adage of getting what you pay for. In their mind, they think that the only way they can find a quality partner is if they pay a boatload of cash. By joining any of the complete free dating sites, you can find quality people.
Convenient, Easy, and Fast
Unlike conventional dating where you have to spend a few hours after a long day trying to meet someone at a club, free dating sites give you the ability to reach out to people on your own time. Do you have a few minutes to spare after breakfast? Perfect time to check your messages. Have 15 minutes in between meetings? You can browse through member profiles. If you've got an hour before you're ready to go to bed, you can chat in the chat rooms and meet a variety of new folks. The point is, with these totally free dating sites, you can log on whenever it is convenient for you, regardless of how much time you have to spend on it.
Increases Your Chances of Finding a Compatible Partner
Because people tend to be more excited about free stuff, there will be a larger pool of potential mates that you can find on those free dating sites. Many people often take this opportunity to step outside of their comfort zone and get to know someone who isn't their usual "type." That's the beauty of online dating in general — you can meet people from all over the world. People with different outlooks on life, different cultures, and could open you up to so many new and exciting experiences. You just have to be adventurous and excited to give it a shot.
Be Direct
Perhaps the best part of these free dating sites allows you to be open and direct with what you want without actually saying it. There are sites that are designed with the type of relationship their users are looking for. For example, you have sites that are designed to help widowed singles meet other widowed singles. You have sites that are purely for hooking up. Then you have sites that are designed for people who just want to take things slow. There is literally something for everyone. Just make sure that you know what type of site you're joining. You don't want to join a site for hooking up if you're interested in finding your life partner.
Free dating sites continue to change the way people meet like-minded individuals. These sites can help the shy feel bolder, the hesitant be sure of themselves, and the lovelorn find love. Of course, you probably shouldn't just take our word for it. Why not try it for yourself, if you haven't already?