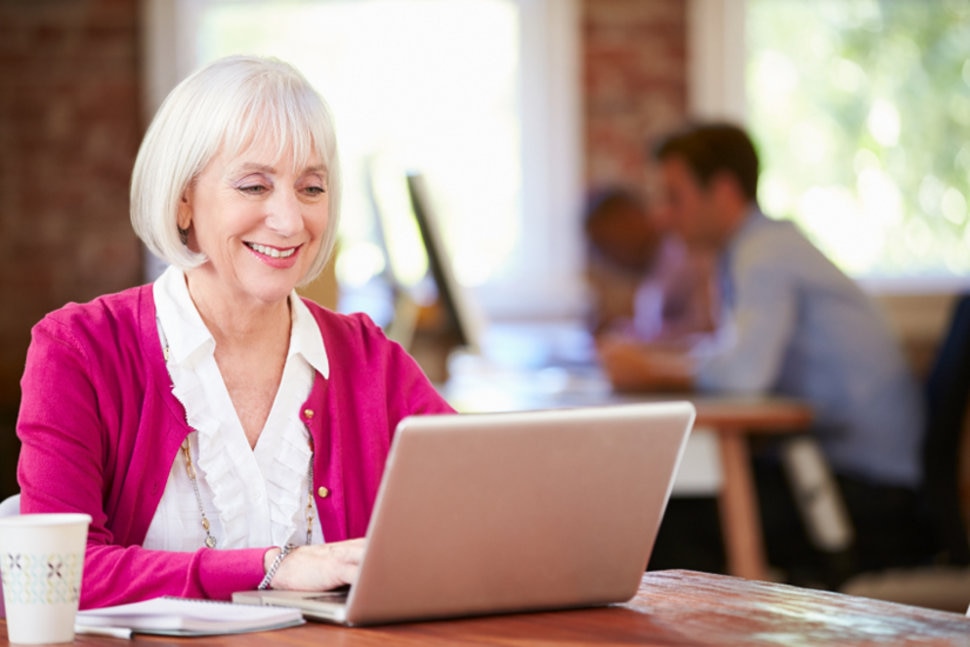 When it comes to planning the perfect first date, it can be a little tricky as an older person; but it doesn't have to be when you follow these tips.
Planning the First Date While Mature Dating
As someone who is single later in life, you might feel like planning an awesome first date isn't going to be easy. After all, whoever you do go out with has probably had their fair share of first dates and to make your date memorable, you might feel a little intimidated. Don't feel that way! Regardless if you are looking for romance or are looking for friendship, you can plan a first date that is sure to knock anyone's socks off.
Perhaps one of the key things about planning a first date is sticking to a plan! It sounds incredibly simple, right? That's because it is! Women love a guy who can make a plan and stick to it. This shows her that you are a take-charge kind of guy, but also have her interests in mind. For example, if you remember that she mentioned the Ancient Egypt exhibit at the local museum, surprise your date by taking her to see the exhibit and then somewhere quiet so that you can talk about the trip and maybe even sip on some wine. Trust us, when you make the effort to pay attention to what she likes and tailor the date around that, she will take notice and appreciate the effort.
Chivalry Lives On With Mature Singles Dating
If you are aiming to make a good impression on your date, you're going to want to show her that you are a chivalrous kind of guy. Too often, local singles forget that by showing that you're a courteous person, it goes a long way in winning someone's affection. So, what are some chivalrous deeds? Think of old television shows or movies you might have watched as a kid, pull from that. Some examples of chivalry include:
• When you are picking your date up, instead of honking the horn or texting her to let her know you're there, go up to the door!
• Compliment her on how she looks the moment she opens the door.
• Open the door for her, be it the door to her house, the car door, or the door to the venue. Also, if you are opening the door for her, offer her your hand to hold as she slips into the car.
Those small gestures can make the difference between solidifying yourself in her eyes as a good partner or if you'll be rejoining the throngs of singles on a local flirt website.
The perfect date doesn't necessarily have to be some expensive affair that will set you up in the poor house. It can be something sweet and simple like a picnic at a park, a boat ride on the lake at sunset, or just a delicious meal that you've prepared yourself. Whatever your date choice is, you'll want to make sure that you've taken the time to pay attention to all of the little details and anticipate her needs. You'll find that when you do, she'll be putty in your hands and eager to go on a second date with you.