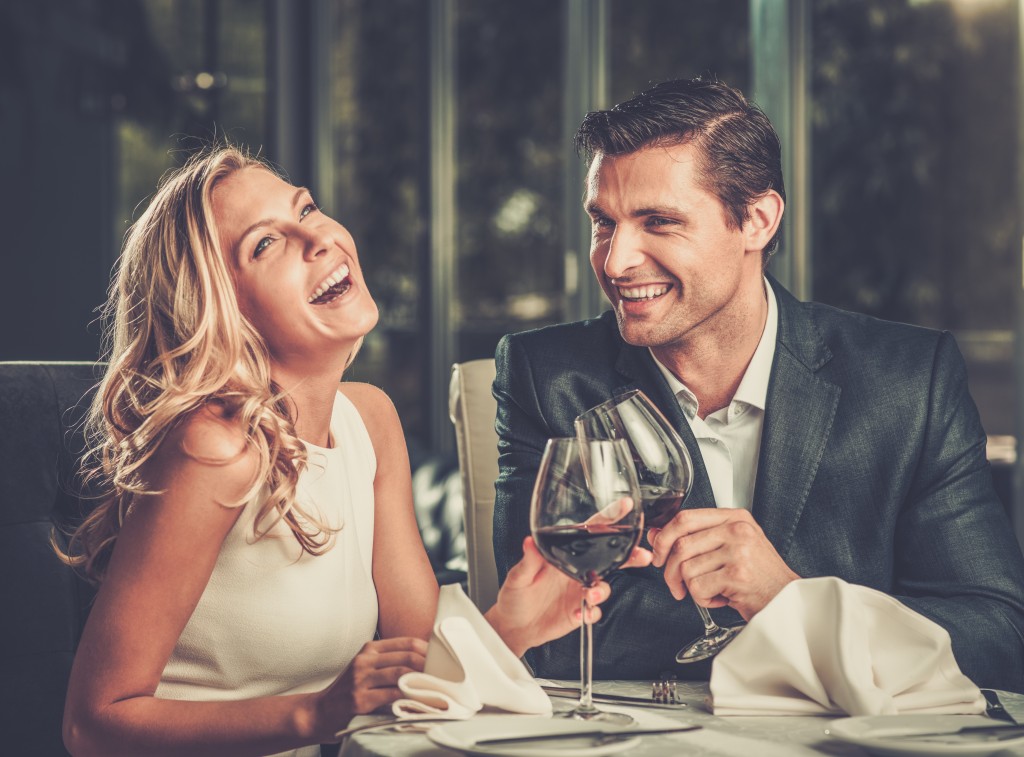 A few years ago, TIME magazine polled 12,000 Finnish men to see why they wanted to date a woman in her 30s. Here's what some of the men had to say:
"I appreciate the grace and expression of slightly older women. Certain facial features, like smile lines, can be charming." — Niv, 25 (single)
"Much better sex." — Anonymous, 32
"Women over 30 have stopped putting metal through their lips and tongues which make it easier to kiss them. And they've figured out their makeup routine so they won't keep you waiting as long when you're trying to get to an event." — Anonymous, 49
"Given that I'm 52, I can't really relate to dating someone in her 20s — too much of an age difference." — Patrick, 52
We wondered what the members of a popular dating website had to say when posed with the same question. Here're their responses:
"I'm interested in dating someone who is in their 30's, or maybe early 40's to date. I find older women generally know how messy life can be and have more life experience." — Isiah, 36
"There's baggage, sure. But there's also been time for development. I am 100x the woman I was in my twenties because I've done therapy, worked on myself, figured out my career direction, etc. In my early twenties, I was getting drunk all the time and living on fast food. Now I eat well, take care of my body, exercise… it depends on the person, but I think a lot of people improve with age." — Anonymous, 41
"When I meet a woman in her 30s, she's usually clear and focused. She already has an idea of what she wants in life, and it makes dating her so much easier. When I sit back and look at many of my friends who have girlfriends younger than them, the problems they, have to seems ridiculous to me. Often times, they act foolishly and immature. I do not have any time or the patience for that sort of behavior—that's why I like mature women." — Louis, 38
"She was very beautiful, charming and caring, and we had interests in similar things. She offered me the ability to see the other perspective on countless different issues. What I mean is, older women tend to think differently on certain topics, and they have more experience than younger women. I definitely grew up and matured quite a bit with her. Yeah, I definitely feel like she helped me to become the man I am now. She helped me realize that it was important to understand that I could be part of making someone else happy. It's not that I was changing for her, but just to be with her.