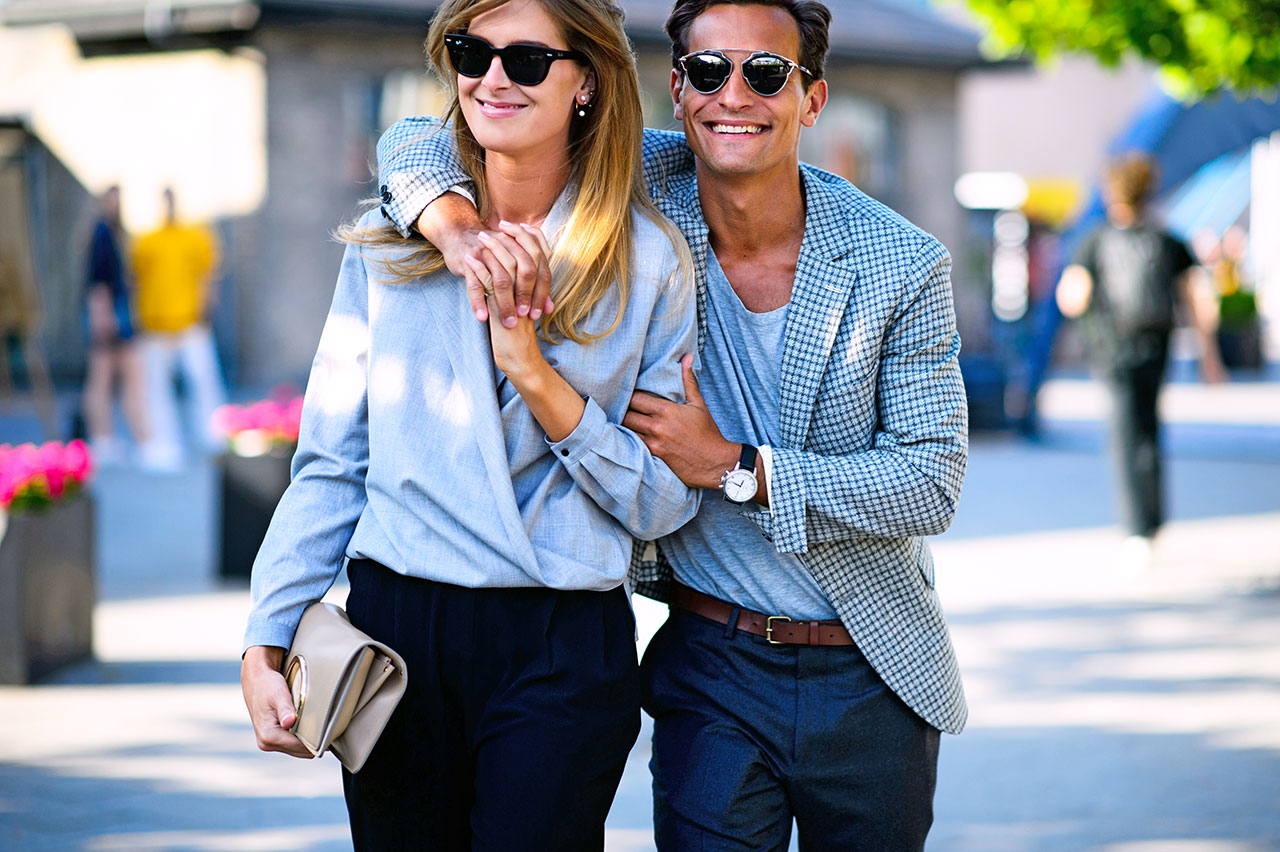 Guys, if you're single and in your 30s, we have a cheat sheet that'll help you navigate dating in your 30s and find that special someone you've been praying for.
Keep reading to find out what you can do to improve your chances at meeting someone you want and avoid those that you don't.
Types of Women You'll Meet
Biological Clock Woman – This woman wants children, and she is on a quest to find a guy who is willing to give them (and a fancy ring) to her. If you aren't trying to settle down, you might want to avoid her.
Divorcee – This woman went through a divorce, and she won't hesitate to let you know. She may be more than happy to tell you that she's single, but she might harbor some negative feelings toward men. Of course, if you are looking for some angry sex, then look no further.
Rebounder – This woman could be one of the most fun to hang out with. She isn't looking for anything serious, and she doesn't have any ulterior motives. She only wants to have fun, meet new people, and stay occupied long enough so she doesn't have to think about the ex.
Forever Alone – This woman is always single for one reason or another. She can never decide what she wants out of a relationship or a partner. You can spot her when she is talking about what she wants for her future, she can't give you a straightforward answer about what she wants.
Career Focused – This woman doesn't beat around the bush because she has very little time to waste on anyone's mind games. She has a plan, and a relationship is only one part of it. This woman knows what she wants, and she will do whatever it takes to get it.
Seeking a Sugar Daddy – This woman is looking for a man, usually an older man, to take care of her. She is more concerned about what you can provide her with, rather than what type of man you are. If you're okay with that, then by all means; however if you want something real, you may want to steer clear of this kind of woman.
Where to Meet Women
When you were younger, you probably met women at the bar, nightclub, or somewhere else that involved loud music and liquor. As someone in your 30s, this may not be your top choice. How about try these possible venues to meet a lovely lady.
Classes – Whether it is a cooking class, some art class, dancing, or anything in between, these are perfect opportunities to meet women. It's especially great if she can help you if you are "struggling" with a particular task.
Museums – Museums are perfect places to meet women who have similar interests as you. If you are into art, and you notice an interesting lady checking out a particular installation, you can approach the woman and strike up a conversation.
Coffee Shops – Who doesn't love coffee (or tea or hot cocoa)? Ask a lady if she minds that you join her. Together you can sip your hot beverage and chat. This is especially good if you offer to buy her a muffin or another cup of coffee while you chat. You could essentially call it your first date!
Bookstore – Women who love to read will probably frequent the bookstore (or even the library) pretty frequently. You can make a connection with one of the ladies you see scanning the romance or even the travel section. Plus by approaching a woman here, you'll have plenty of inspiration for topics to chat about. Score!