Single Women over 40 Find Love Online with LoveAgain.com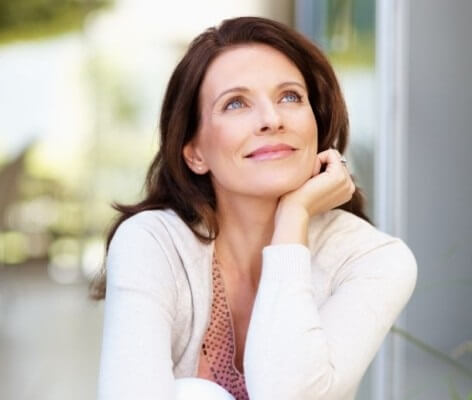 What do you do when you find yourself feeling alone and start reflecting on why your relationship may have ended? You might start feeling sorry for yourself and wallow in self-pity; however, you need to understand that you aren't alone. There are thousands of single women over 40 who are in a similar position as you. These ladies once were married or in long-term relationships, and for one reason or another, they are single and eager to find love again with someone special. The difference is between you, and those other women is that while you are replaying your previous relationship in your head, they are out there meeting people and having fun.
Perks of Dating Women over 40
Sometimes when we get older, we lose confidence in ourselves, and how attractive or desirable we are to others. When ladies have children, they often feel like their bodies are ruined, and they are somewhat less of a woman than before. First off, you need to abandon that line of thought and understand that there are plenty of men who actually prefer dating women over 40. In fact, when we polled the men on these dating sites for women over 40 on why they go for the older, 40+ women, here's what they said:
Experience – At this point in your life, you don't have time to beat around the bush and waste valuable time. Women in their 40s and up know what they want in a partner and a relationship, and they aren't going to hesitate to go after it, no matter what it is.
Independence – Older women tend to be more independent at this point in their lives. They have their own source of income, their own car, home, and friends. What this means is that she won't have to rely on a man to provide these things for her. Naturally, this independence is very well received among men of all ages.
Maturity – Along with independence, a woman in her 40s is much more mature than a woman in her 20s. She doesn't have time for games, and isn't going to demand materialistic tokens of your affection because those things don't matter as much to her. Remember, she has her own money and a busy schedule!
Members of LoveAgain can use the search feature to help them find the woman who they are most compatible with. So, take your chance, sign up for free!